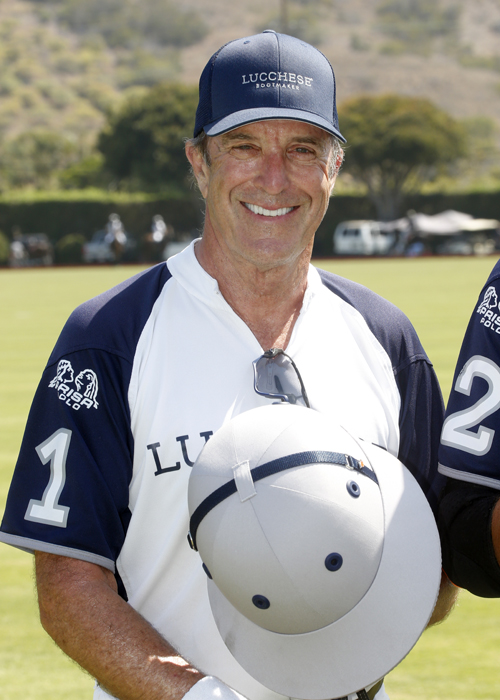 JOHN MUSE
John Muse, born and bred Texan and current Chairman of Lucchese Bootmaker, became interested in polo when he moved to England for business in 1998. As a lifelong athlete and equine enthusiast, Muse's polo appreciation soon elevated from spectator to player while learning and playing club chukkers at the Guards Polo Club in Egham, England. Three years later as a patron, he began playing at the medium goal level. Since 2009, Muse has played competitively at medium and high goal levels throughout England, Argentina and the United States.
Muse brought players and ponies together to form the Lucchese team, which currently plays in Texas and California. After the perfect season in 2010, he played with Adolfo Cambiaso, one of the most celebrated polo players in history, in 2011 and 2012 and accomplished the rare feat of three back to back wins in the PCO, the first "three peat" in the 100 year history of the Club. Thanks to Muse's dedication and passion for the game, the Lucchese team continues to enjoy great success on the field and remains poised as one of the best polo organizations in the world.
Muse's passion for the sport also comes from his love of horses, particularly his beloved mare, Ruby, who retired at age 16. John currently competes with Prisa and Reno, a mare and filly out of his breeding operation in Argentina.
Muse was nominated president of the Santa Barbara Polo & Racquet Club, a position he holds today. As president, he plans to use his leadership and passion for polo to take the sport to new levels while maintaining its rich tradition and legacy.